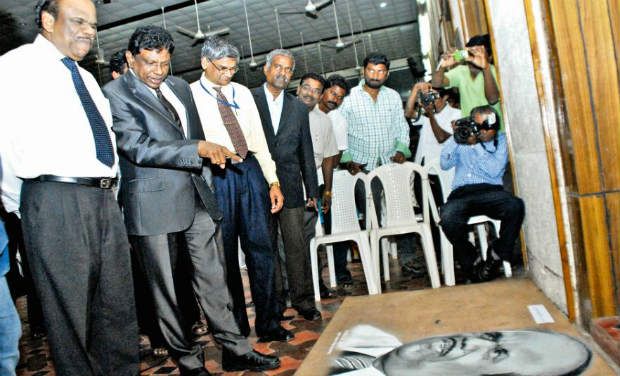 Chennai: India will soon join the elite league of nations to desing and produce midcombat aircraft with stealth capability.
"Defence Research and Development Organisation has already come up with light combat aircraft (LCA) and in the next phase we are working on a mid combat aircraft (MCA) with stealth capability. The structure and design has to be made in such a way that they remain invisible to the radar," Dr A. Sivathanu Pillai, chief controller (research and development) at DRDO, said on the sidelines of Kurukshetra, Anna University's annual technical festival.
The Aeronautical Development Agency (ADA), Bengaluru, has started to design the aircraft and Hindustan Aeronautics Limited would manufacture it, Dr Pillai said, adding that in the next stage DRDO would do a lot of development work for the aircraft.
Pointing out that to enhance research and innovation in the country, DRDO had brought over 250 universities including Anna University under one umbrella organisation, Dr Pillai said. More than 250 universities had joined hands with DRDO to develop new products for the betterment of the nation, he said.
"DRDO has set up a dedicated research board to guide and assess projects developed by education institutes in electronic warfare, cyber warfare, radar and under water systems," he said.
Dr Pillai, who is also the CEO and managing director of Brahmos aerospace, informed that the company in the next stage would come up with air launch version of the missile which could be fired off from Sukhoi aircraft.
Source: Deccan Chronicle