Greetings to Scientists and Technocrats!
India becoming a developed nation by 2020 is no longer a dream. We have witnessed a renaissance in Science & Technology in the first half of the 20th century. There has been a tremendous growth in S&T infrastructure from the time of independence in 1947. Significant achievements have been made in the areas of nuclear and space science, electronics and defence.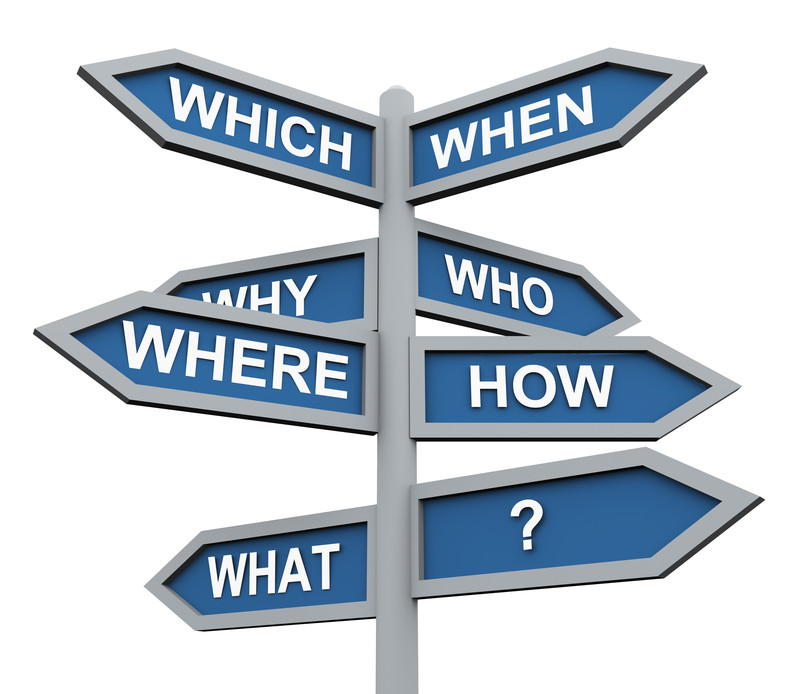 Transformation of India should become a national and social commitment in order to make our country a developed nation. This needs the contribution of our great Indian family not only within the country but also spread all over the world in terms of knowledge, expertise, business acumen and management skills to start a well-synchronised economic revolution through well-conceived missions, strategies, goals and policies.
We should strive to achieve key objectives in innovation areas such as technological self-reliance, innovation and global competitiveness in critical technology. We must not forget that we are living in a troubled neighbourhood. With the help of right technology we can tackle national security.
In the words of Edward Teller: "The science of today is the technology of tomorrow." We need to invent, reinforce and visibly demonstrate the capability of India's science and technological advancement in various areas.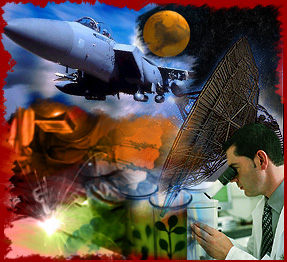 If we have to succeed in our endeavour of inclusive growth and development, we need to come up with innovative solutions both at the level of society and the nation. The important thrust will be on the growth in the number of creative leaders in every laboratory, institution, every industry, every department and finally every organisation in the ministry.
The world is going through a major technological transformation with the increase in knowledge. This revolution will go on. Therefore we must take advantage of the technological revolution, which can make our country a developed nation in the years to come.