India today is in a unique position in the world attracting all developed countries to look at it because India is the best resource hub of young intelligent minds. The history of India dominating during the civilizational age is coming back when the society has moved from agriculture to knowledge. This is a point of greatest advantage for all of us and it provides an opportunity for India to become an economic power.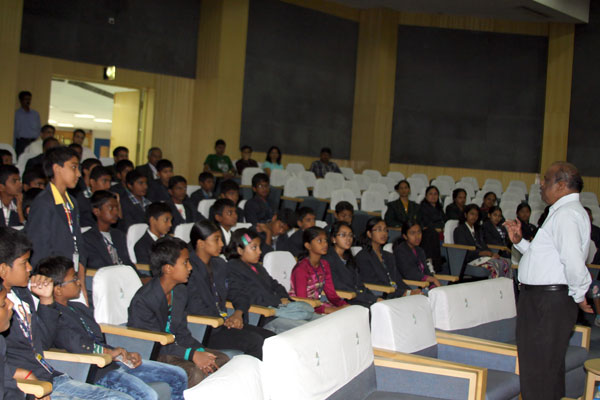 The strong 580 million youth and children have the tremendous responsibility to shape India's future. And this emergence of new technologies is going to play a very important role to bring out this economic revolution. India is already moving in that direction. There are three elements required to succeed in the mission. They are: (1) Aim high; (2) Work hard and (3) Perseverance
Everyone should fix a goal for themselves. There should always be a thirst in themselves to achieve the goal. The empowerment of Indian youth depends on the technological progress that can reform the politics of economic competitiveness and societal prosperity by bringing in newer and ground breaking changes. In the future of India the budding intellectual minds, therefore, can play a crucial role by igniting the spark lying within the human potential to reach the pinnacle of glory in our nationhood.
I wish youth of India all success in your endeavour.
God bless you.